Get a jump start on your hiring with

Your best source for local jobs!
Follow PNW Careers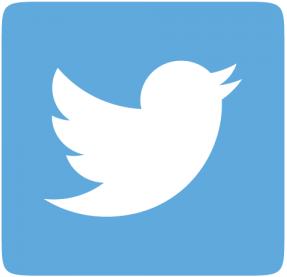 for employer tips, work-related articles, and more.
Register Below
to be sure your organization has a presence at this event
Sign up today to be a part of the Snohomish County Career Fair. Join representatives from top employers throughout the county! Market your career opportunities to active job seekers and be a part of the MaxRecruit job distribution that will provide you with the best candidates.
We offer two Booth options:
Standard $550
Sponsorship $3,500
Please see Booths & Sponsors or Terms & Conditions for more information.